Embracing the Wisdom of Our Tribe at the Hauora Yoga Conference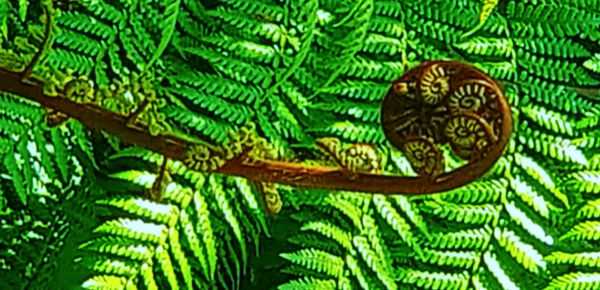 by Sonya Simpson,
When Donna Farhi was mentioned as a speaker at the Hauora Yoga conference I knew that I would move heaven and earth to attend. She is a teacher from my yoga lineage, she wrote the book Yoga Mind, Body & Spirit that I carry around all dog eared and tatty (the book not me… well, sometimes me as well) and I feel that it is a rare thing that brings her out of her cosy place of residence to speak with us in Auckland.
The Hauora Yoga Conference was just that rare thing; surprising, connecting and mind opening.

In the forum of this conference, I was able to question speakers about things that had been preying on my mind for a while. Jase Te Patu told me how to use Te Reo Māori to end my practice so that now I close with Namaste, Mauri Ora and Thank you. My students who are speakers of Te Reo Māori looked at me with gratitude when I added this simple aspect to my teaching, and I encourage all New Zealand yoga teachers to honour Te Reo Māori as one of New Zealand's official languages and try it out.
I was able to voice my concerns about how the teaching of yoga is regulated now and for the future and was treated with not only dignity but compassion by our New Zealand group of leaders in this initiative.
I have always known that here in New Zealand our yoga community strives to nurture and support and that we are blessed to have close yoga connections in part due to the size of our country and small population but also due to the presence of strong yoga Elders.
Hauora highlighted this fact for me in the findings and information presented around yoga, its benefits and its safe practice.

From Persephone with her passion for this community, Keishana who never seems to utter a word that doesn't have a powerful impact on the listener, Heather who unexpectedly stilled my mind during a mediation that was utter bliss, to Donna who stayed true to the nature of yoga by approaching a crowd, holding each set of eyes and then submerging them in a blanket of calm quiet stillness, the weekend was varied, interesting and unexpected.
The mood of the weekend changed like the weather; there was sunshine, torrential rain and never a dull moment.
Kylie's discussion on vagal tone was informative and knowledgeable, Sam Loe delivered her content effortlessly, the lovely practice by Amy Green transported me to her 'Aha' moment by the sea, Sandra Palmer's interesting thoughts about trauma generated powerful conversation, Kara-Leah shared her inspiring thoughts on business… there were so many interesting discussions to be had.
I couldn't listen to all the speakers, but it was obvious the conference organisers really had carefully considered their offerings. Each was a nugget of gold. Each seemed free of ego and judgement. This was an event of connection, where hiccups were forgiven, where seasoned speakers were honoured, and newer ones held with heart and kind words to ease the occasional nerves.
Did you miss it? Don't worry, it'll be back. It might not be the same, but I suspect it'll have just as much wonder.
About Sonya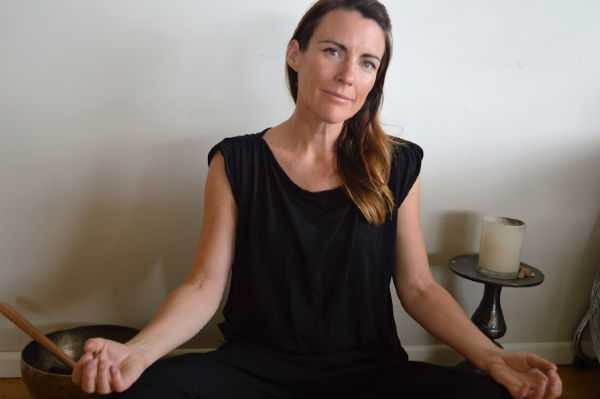 Sonya Simpson is a yoga teacher, content writer, business director and mother of two small boys. She lives with her partner in Auckland and teaches a style of yoga that is based around kindness to self, inquiry through movement and freedom to explore. Sonya is passionate about yoga and exploring the ways that cultural and societal expectation has affected wellbeing. Having experienced the benefits of returning to self through yoga during over 20 years of practice, she is passionate about continuing to research and explore how it can help others both inside and outside of the yoga community, sharing her findings wherever she can. More information can be found on her website, Facebook or Instagram.