Growing a Strong & Resilient New Zealand with Yoga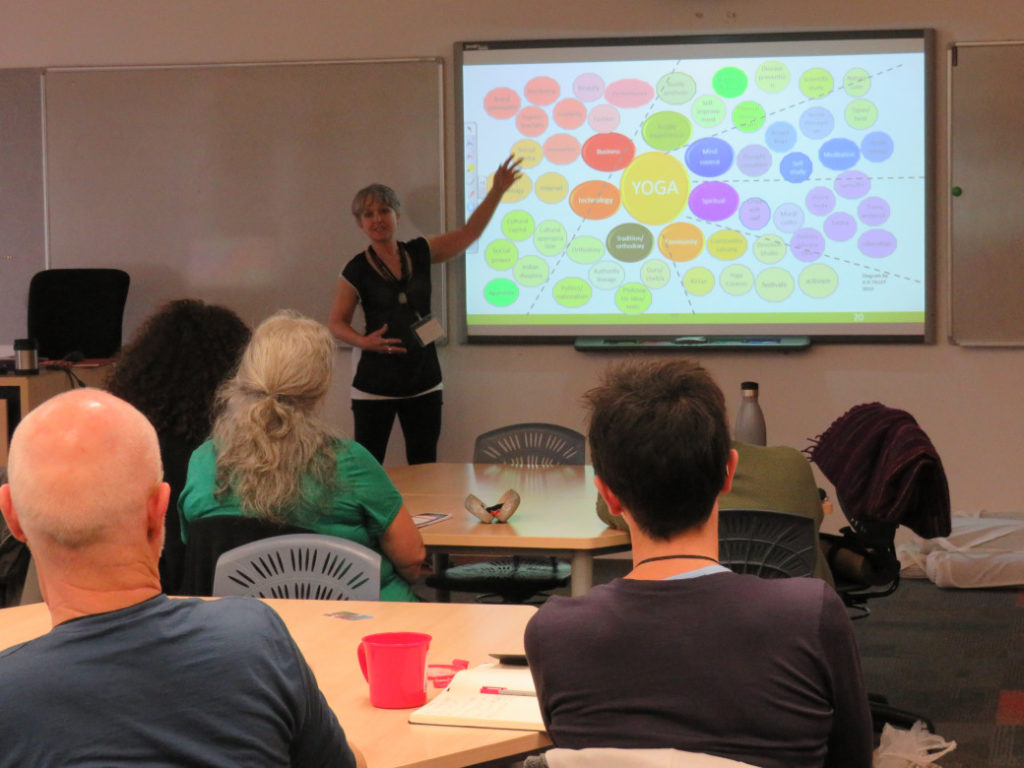 by Ali Hale Tilley,
Perhaps the biggest highlight of my year in 2018 was presenting at the Hauora Yoga Conference, held at AUT's beautiful North Shore campus. Thanks to the energy and efforts of Persephone Singfield, Richard Beddie and the Exercise NZ team, the Haoura event gave yoga presenters like me a chance to contribute to the Aotearoa yoga community.
During the pōwhiri, our AUT hosts welcomed presenters. Throughout the hongi, the feeling of electricity and mana flowing through the marquee made me realise the significance of this event. Members of the yoga community (sangha) sat before us. Each person looked beautiful, strong, diverse, and radiant.
Beside me stood fierce yoga warriors. Each one thoughtful, dedicated, and armed with wisdom that comes from decades of experience.
Over the weekend, I formed close connections with some funny, upbeat yogis. In between lectures, we sat and exchanged views, enjoying the vibrancy of the event. Like them, I attended talks and presentations offered by yoga teachers from all around the country. Some presenters also came from as far afield as America. Hearing their wide-ranging viewpoints reinforced my belief that the Haoura Yoga Conference is an event not be missed.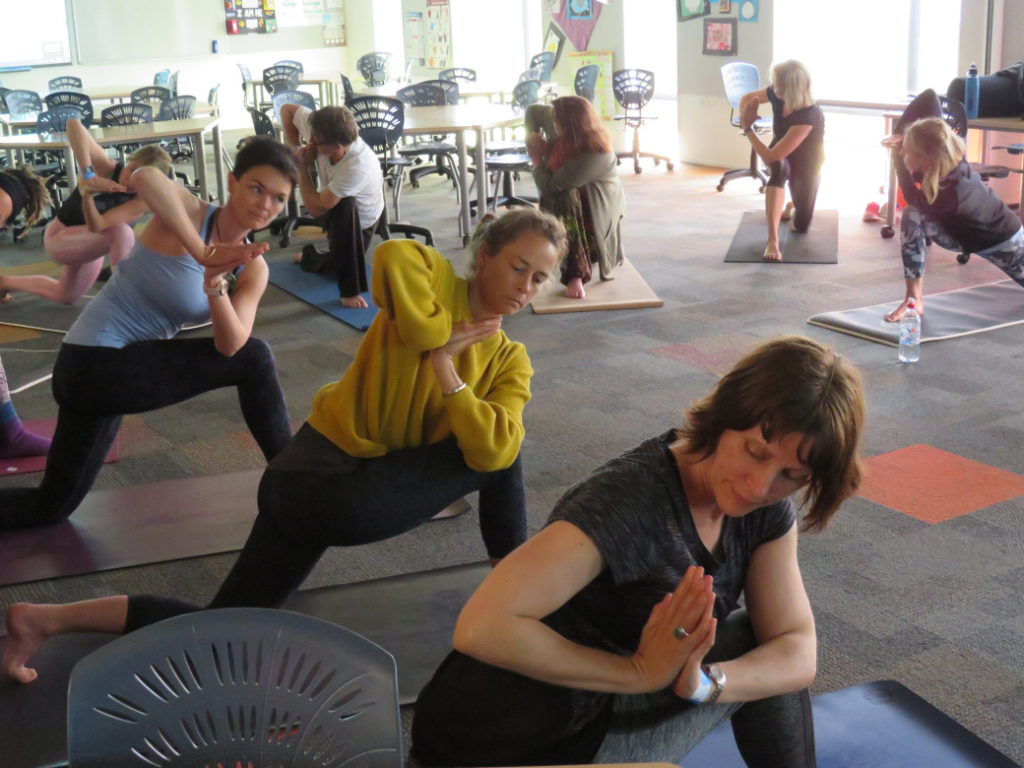 What I learnt from the conference is just how devoted my fellow teachers are, particularly those who use yoga to help address social issues.
These yoga teachers see yoga as a means to support mental health awareness, childhood education, stress-management programmes, and environmental concerns. As yoga strengthens our communities of need, the country grows stronger and more resilient.
My presentation, which was held at the same time as popular keynote speaker Donna Farhi, attracted a select group of people who were mainly interested in yoga as a cultural phenomenon. During my talk, I claimed that yoga adapts to the expectations and ideals of local populations. Therefore, by balancing the 4 dimensions of wellbeing (physical, mental, spiritual, and community), which are intrinsic to the Haoura philosophy, we are able to support our local communities. I also showed that along with the physical, mental, spiritual, and community aspects of yoga, we need to carefully engage with rapid changes in new technology, business ethics, and post-globalised environments.
In order to appeal to the next generation of yoga-goers, yoga must stay relevant. I do not believe it is enough just to promote the physical aspects of yoga.
Rather, by rebalancing the physical, mental, spiritual, and community dimensions of yoga, we can make profound differences in peoples' lives. The concept of Yoga and Hauora are a perfect match. Physical wellbeing, mental health, spiritual awareness, and community responsibility are important for the growth of New Zealand. Yet, I also argue that yoga's future extends beyond these four pillars.
Moving towards 2020, I want to explore yoga in relation to new AI (artificial intelligence) trends, technological developments, ethical responsibility, and environmental issues. My job as a spokesperson for the Aotearoa/NZ Yoga Community is to stay well informed and share my perspective. I was honoured to be asked to present at Hauora and hope the opportunity arises again in 2019.
About Ali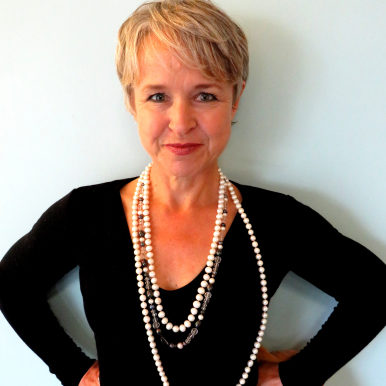 Ali Hale Tilley is a Yoga Industry professional who qualified in 2004, and has run Sadhana Yoga full time since 2007. As an academic, Ali is a Religious Studies major and Master's graduate at Victoria University of Wellington. Ali's unique insider-outsider perspective provides an interesting look at New Zealand's booming yoga market and how New Zealanders' perceptions of yoga have changed over time. Along with teaching and studying about yoga, Ali also takes groups to India for authentic practice and deeper spiritual experiences. See http://.sadhanayoganz.com for more information