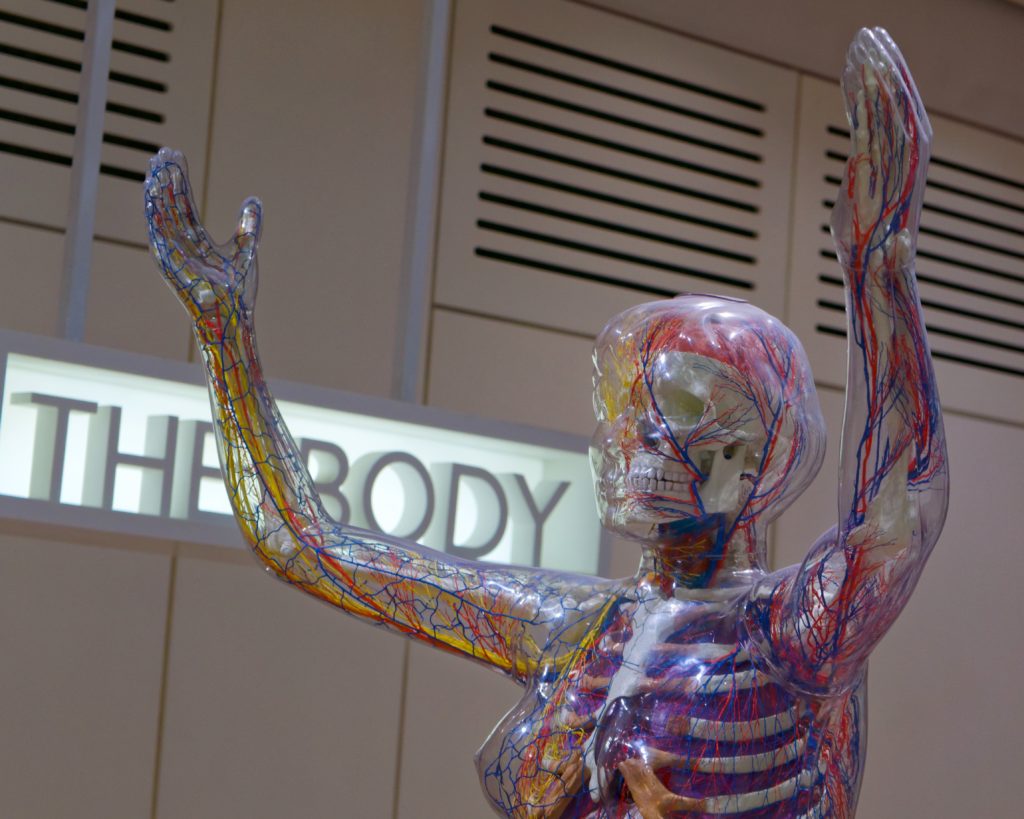 by Cara Butler
A while back, Anja Morris contacted us here at The Yoga Lunchbox looking for help gathering stories and information from women who may have already or were currently experiencing Pelvic Organ Prolapse (POP). Without a moments hesitation, as current Editor, I was happy to assist her in whatever way possible.
My lack of hesitation to assist her was the result of having created the women's programme at my Yoga Studio, and having personally taught and assisted on various Childbirth Workshops, Prenatal Classes, Mums & Bubs Courses, Postnatal Workshops as well as birthing 2 babies of my own.
I had become very familiar with the term POP and the implications it held for many women in my community.
In 2018 I arranged for one of my teachers, Lisa Fitzpatrick (a physiotherapist and yoga teacher from Australia), to come to Christchurch and hold a 'Women's Wellness Weekend' which also included a Pelvic Floor Workshop specifically for Yoga Teachers and one also for the general public.
The workshops were a complete sell out confirming my long held suspicion that people wanted to know more about their own pelvic floor, and teachers about how to teach yoga safely, with more pelvic floor contraindication awareness.
Those who know me well or have attended my yoga classes over the years know that I talk of 'Pelvic Floor Health' often and with little apology. In my opinion, the time for women to speak in hushed whispers about so called 'embarrassing problems' is over.
I consider the health of the Pelvic Floor to relate directly to the health and overall wellbeing of the individual.
All this said I do engage in these conversations and teaching opportunities with awareness that high levels of anxiety and trauma can also be triggered by such discussions and I highly recommend training in 'Mental Health Aware Yoga' or similar to gain tools to assist in these types of discussions.
As a yoga teacher I was aware of my limited scope of practice (not a pelvic floor specialist) and therefore sought out resources, pelvic health referral contacts and information I could share with my students and fellow teachers as best I could, but there was definitely a lack of information. Hence my delight in Anja's completed website resource.
"Active and POP" is an excellent online resource that ALL Females and ALL Yoga Teachers should take the time to read.
The tag line reads………. 'Pelvic Organ Prolapse affects approximately 50% of all women and 30% of female athletes. Yet most of us have never heard of it! So we decided to talk about it!'.
I offer gratitude to Anja, and the women who have shared their stories with her, and to the great work being done to support both women and men in their journeys with Pelvic Floor Dysfunction.
Please read and share the information that 'Active and POP' offers as widely as you can. And if you or those in your local yoga community are doing good work in this area we would love to hear about it!
And while we're sharing resources here's a few other pelvic friendly websites/resources to add to the toolkit