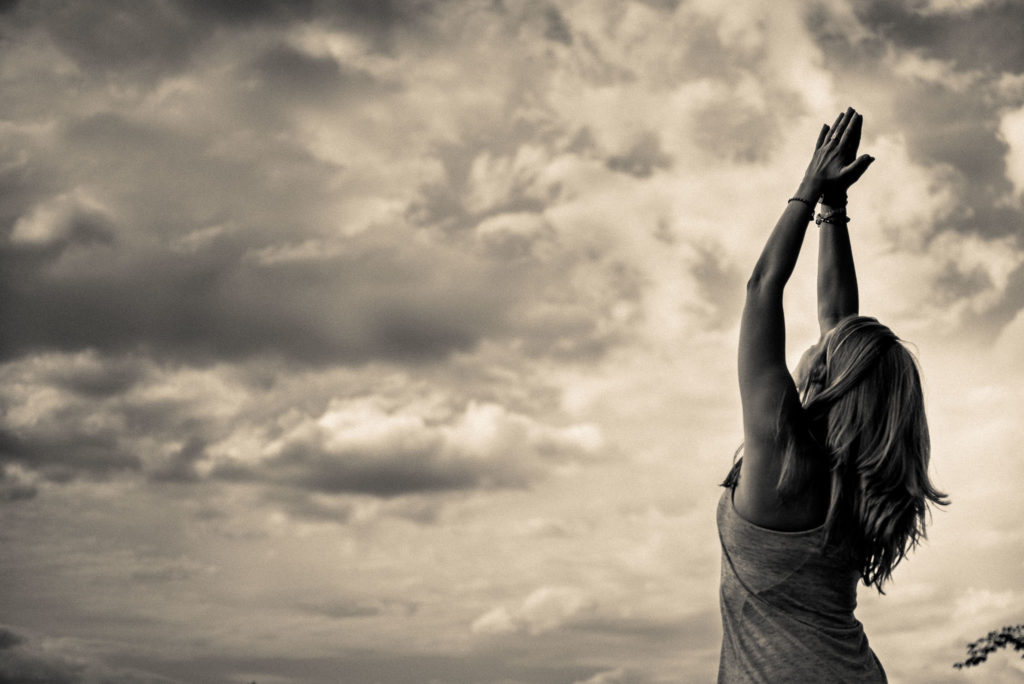 By Amy Green,
To me, the inaugural Hauora Yoga Conference felt like an important step in this country's yoga evolution.
The welcoming ceremony set the stage for a different kind of gathering than had ever been held in the NZ yoga community. Here were numerous teachers, speakers, presenters and enthusiasts, brought together to learn and share with one another. It was a gateway for an in-depth, more academic study of our beloved practice. It felt special, intimate…almost like something magical was about to happen.
At this point in my yoga journey, I was feeling a bit disillusioned by my asana practice.
For the past 18 years I had been practicing and teaching what I thought was the 'safest' way to practice. Always encouraging modifications and touting sustainability to my students so that we could all continue to enjoy our physical practice over a lifetime. Yet I personally was plagued by chronic niggles, injuries and pain.
Through trainings and teachings I'd done over the last couple of years, and my own personal experimentation and study, my lens of "safe alignment" had drastically started to change. However, whenever I went to classes, I heard what I wanted to hear, but was taught in an incongruent way.
Hearing teachers talk about skeletal variation and asymmetry but still being taught via the same old alignment-based model (with some modern, safety-conscious cues and hashtag-worthy buzzwords thrown into the script) was SO FRUSTRATING… which is why my conference experience was thoroughly refreshing!!
I was initially reluctant to participate until I saw the line-up: Donna Farhi, J. Brown and others that had a serious investment in Yoga as a profession as well as a way of life.
The first session, Gentle is the New Advanced with J. Brown, was fantastic. He spoke openly and vulnerably about some of the same feelings I'd had about the achievement and validation of doing yoga asana "well". A lot of what he said really resonated for me – more than I had anticipated. He talked about the anxiety or fear (as a student) of 'what will this class be like?' when showing up for a power class, and of feeling relieved when you know you had pushed through the hard part. Somehow, we've conditioned ourselves into thinking we're more spiritual for smashing our bodies in a yoga studio vs. a CrossFit gym.
J. Brown's class was different. Being able to adapt, vary and layer each pose is what I'm all about these days, and he led us through it beautifully.
The last session of Day 1, Hau Ora – Yoga & Mindfulness from a Maori Perspective with Jase Te Patu really topped it off. He talked with such raw passion about the concept of "hau ora"–the four walls or pillars of our health/wellbeing and the work that he's doing with kids in schools which stemmed from a heartbreaking story about his niece. This session was full of meaningful interaction, connection to the land and people and connection to ourselves and something greater.
A rainy Saturday morning brought the Fit Ex Conference and the Hauora Yoga Conference attendees together for the Keynote Speech with the esteemed International Teacher/Researcher, Donna Farhi.
The story she told of healing her broken pelvis through her own interception/body awareness (and her vast knowledge) was pretty mind-blowing (the x-rays really proved her point!). Her presentation was about how we as teachers (or movement facilitators/PT's/Group Fitness Instructors) get people to FEEL the difference between productive and unproductive sensations, and how we need to switch from the audiovisual model of teaching to a kinesthetic one.
Overall, I was really encouraged in the direction of first yoga conference for NZ, and I'm definitely looking forward to seeing where it goes next.
About Amy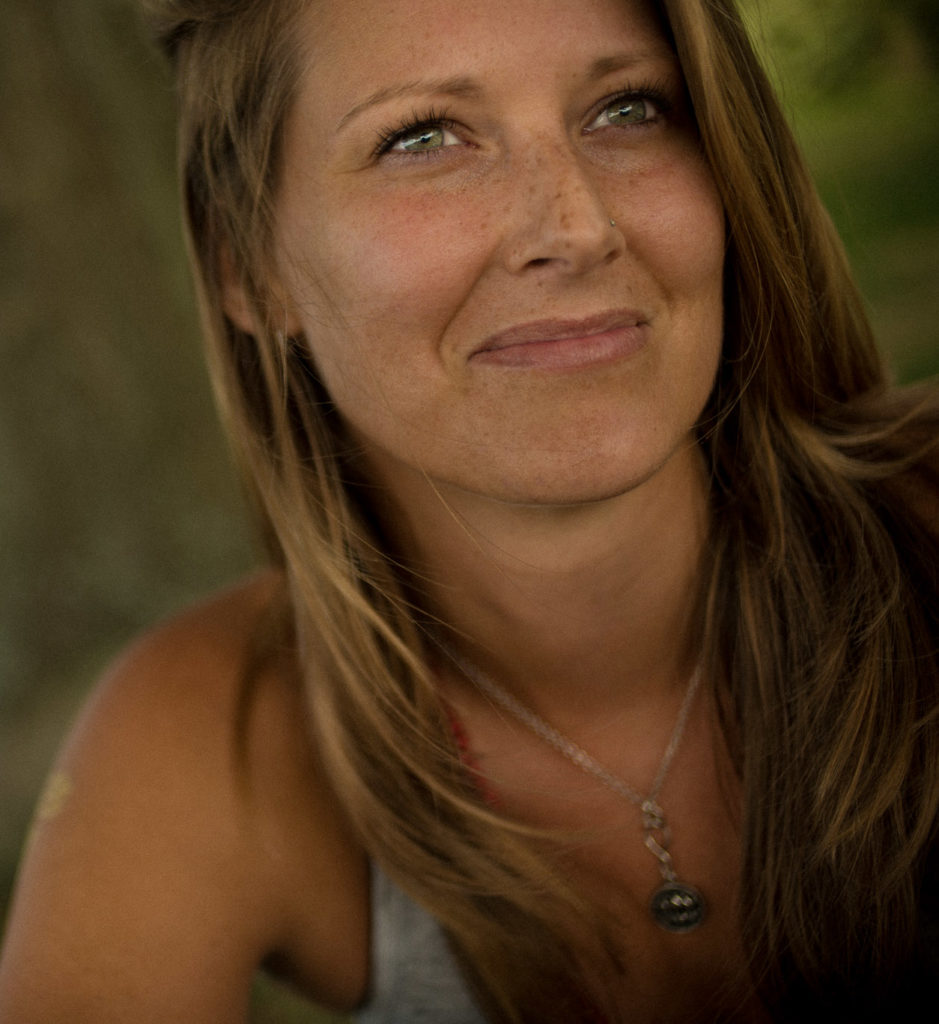 Amy L. Green, MA, E-RYT 500, YACEP, STOTT PILATES Reformer & Foundation Training Instructor.
Amy is the Founder of Mind Body Movement Yoga & Pilates Studio in Whakatane, NZ, and has studied, practiced, and taught for 18 years. She was named the 2017 'Mind Body Instructor of the Year' by the Exercise Association of NZ.