In recognition of 'International Yoga Day 2021' (globally celebrated on June 21st) Yoga New Zealand hosted an online panel discussion. The topic of discussion was 'Touch as a form of yoga communication, the benefits and the pitfalls'.
Yoga New Zealand invite the global yoga community to view this forum and engage in this important yoga conversation with us.
Facilitated by Dr Felicity Molloy, you will hear a variety of perspectives from five of New Zealand's most experienced yoga teachers and therapists.
Dr Felicity Molloy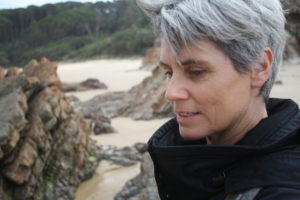 Felicity is an established programme designer and educator, immersed in human movement as a communicative form with extensive experience in yoga, somatics, massage and dance.
She was Academic Manager for Wellpark College of Natural Therapies until 2019, and works now with BodyStill, her unique suite of movement wellbeing programmes including Anatomy & Physiology, and Touch & Modification both for yoga teachers, Felicity practices bodywork in-clinic and presents yoga and dance in the community, studios, and residential villages.
To maintain 'practice' as the source of knowing the body, Felicity maintains a 20-year long yoga teaching commitment with Senior Iyengar teacher, Peter Thompson (Australia).
Chaitanya Deva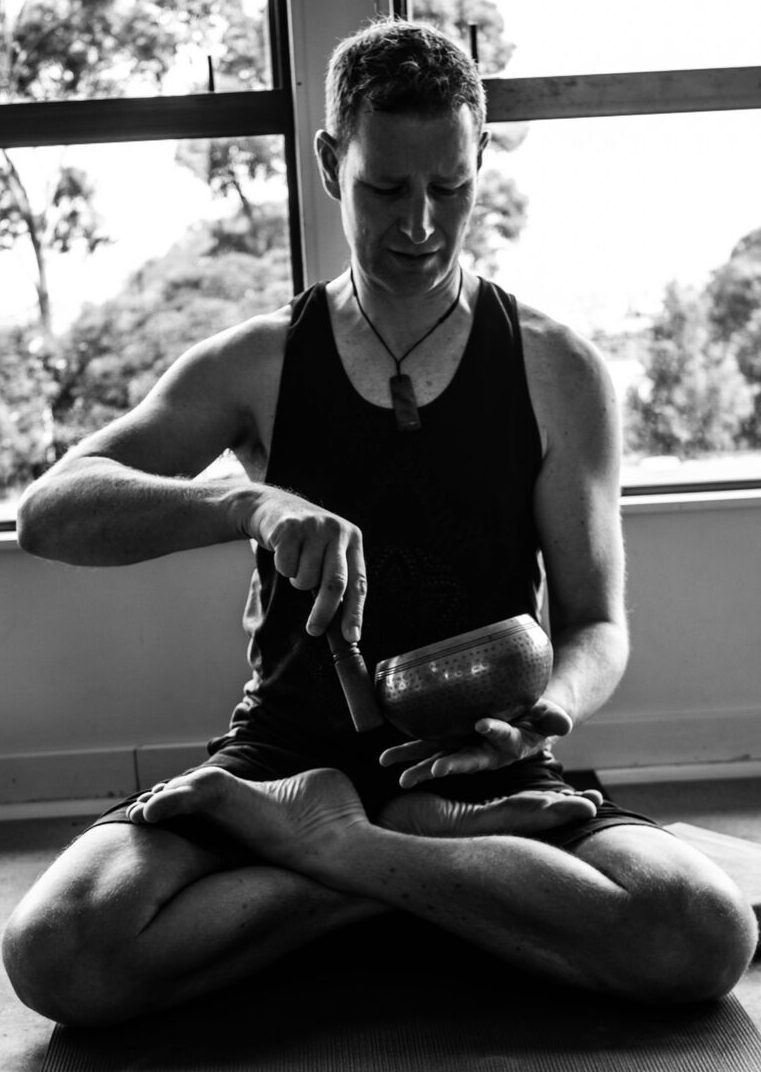 An experienced Teacher/ Trainer/ Therapist, based in Nelson.
Chaitanya is the co-owner, founder and senior teacher at Kindred Studio Nelson, where he teaches weekly classes, practices therapeutic massage and created and leads their 200hr Teacher Training programs levels One and Two.
Specialising in applied anatomy (the anatomy of movement), myofascial release and articular mobilisation as a bodyworker since 2001, he brings a great passion and understanding of anatomy, skeletal variation and how the body works to his classes, workshops and trainings.
Dr Jane Hardcastle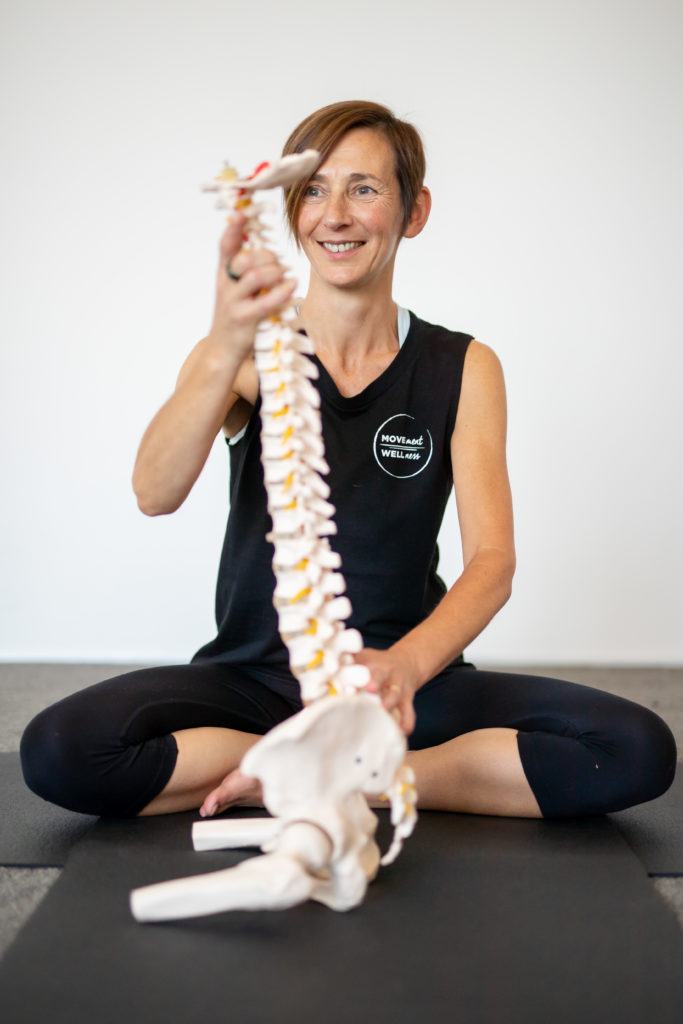 Dr. Jane Hardcastle is a Yoga Therapist, therapeutic yoga teacher, and education specialist based in Christchurch, New Zealand.
Jane is co-owner & co-director of MoveWell – a therapeutic yoga, massage, and functional movement centre. Here she works 1 on 1 with yoga therapy and private yoga clients to improve movement patterns, relieve pain and balance mobility & stability needs with each individual & their unique presentations.
Jane teaches small groups of clients in therapeutic yoga classes and develops/supervises MoveWell teachers and interns as they develop knowledge and skills in teaching therapeutic yoga.
Neal Ghoshal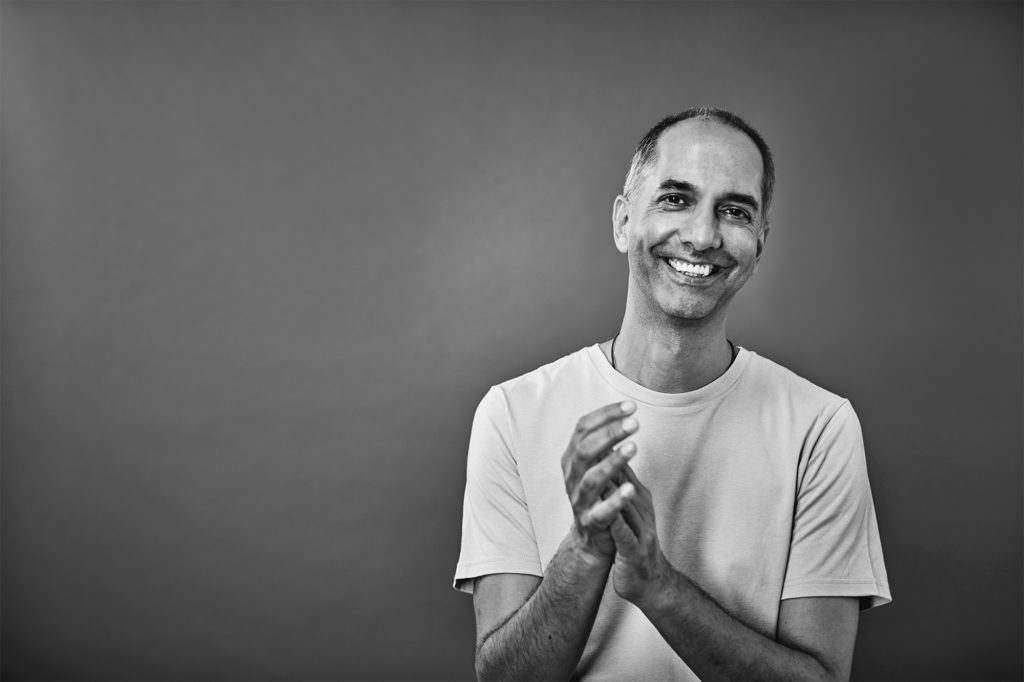 A Yoga teacher and trainer based on Waiheke Island and Auckland
Neal has taught on teacher training programs in Australia and New Zealand, has been senior faculty on Donna Farhi's Advanced Teacher Training Program, and been a keynote speaker at the IYTA Conference.
He is a founder member and part of the core faculty of the Contemporary Yoga Teacher Training program, based in Auckland, New Zealand.
Ali Hale Tilley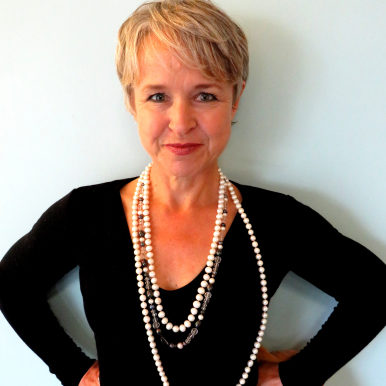 Based in Marton, a town in the Rangitikei district, Ali is a qualified Yoga Alliance Instructor, Fitness Training Instructor, and Celebrant. She also holds a BA (Hons. 1st Class) in Religious Studies (Victoria University).
Ali has also recently finished her Master's study of yoga with Victoria University, doing an ethnographic study on yoga communities in New Zealand.
Ali has spent her whole adult life teaching health related fitness and yoga. She set up Sadhana Yoga in 2006. Ali has taught thousands of students in health-related fitness, yoga and meditation.
Vincent Bolletta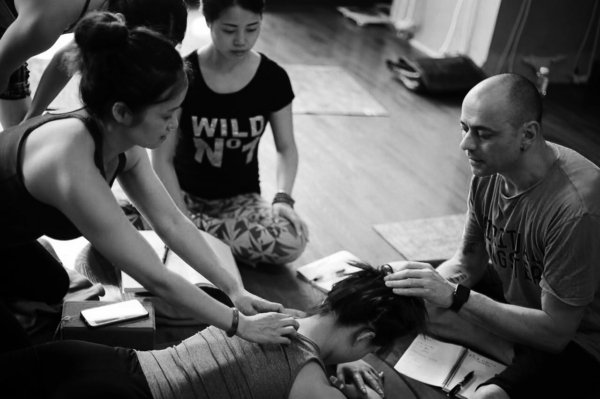 Currently based in Dunedin, Vincent has been teaching, and practicing yoga since 1990 and has been involved with the health and wellness industry even longer.
This has led him to become one of New Zealand's foremost yoga instructor and teacher trainers with a wealth of knowledge in biomechanics, yoga therapy, movement therapy, and postural analysis.
Vincent is also the founder of Hañsa Yoga a unique style that integrates eastern and western thought and methodologies to the practice of yoga.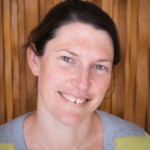 We love to hear from our readers so if you have any questions or feedback about this or any other of our articles please email the Yoga Lunchbox Editor, Cara, at editor@theyogalunchbox.co.nz