The Yoga Lunchbox is New Zealand's only online yoga magazine, providing a tangible way for yogis to connect, converse, and share how they live and practice their yoga.
This page showcases all of our article and article series that focus on how to take your yoga off the mat and bring it in every aspect of your life.
It's a juicy conversation, and it ranges from bringing yoga into your relationship with food to incorporating yoga with business principles, and exploring how yoga affects parenting and even house cleaning.
Soak up the goodness!
In The Yoga Lunchbox's most popular regular column Kara-Leah Grant, author of Forty Days of Yoga, gets up and close and personal about her life on, and off, the yoga mat.
In this regular column yoga teacher Melissa Billington of MYOGA shares her insights on the relationship between yoga and the seasons, and how yoga applies to all aspects of modern life.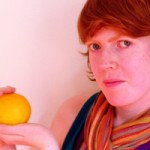 In this series Valerie Love explores the connections between the food we eat, the energy centres of the body, and the practice of yoga.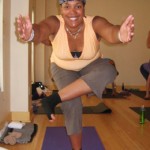 A collection of inspiring personal stories from Yoga Lunchbox readers about how the practice of yoga has changed and shaped their lives.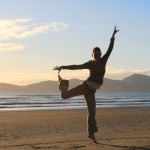 This video blog is a series of 16 short clips filmed by Kara-Leah in April – June of 2012. It was largely an experiment – filmed with no preconceived ideas, and with a focus on being present in each video, allowing whatever was there to arise. The videos are in chronological order and each 4 – 8 minutes long.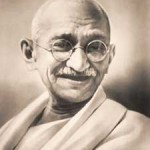 In this article series you are invited to join Kara-Leah in an experiment in which she attempts to integrate the yamas into her daily life. Taking one week, and one yama, at a time.
How do the niyamas show up in day-to-day life? And what are they all about anyway? In this article series Kara-Leah embarks on an exploration of the niyamas in real life.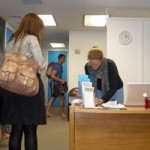 Can you live your yoga, and make a living from it? Business owner Jenifer Parker says yes, and gives tips on integrating the principles of yoga and business.
Our most popular Living your Yoga articles
[wpp order_by="views" range ="all" limit=10 cat="11″ stats_comments=0]