The Process of Waking Up
Waking Up isn't just one moment – it's how we work with bringing our unconsciousness into consciousness.
KL's Musings from the Mat
Kara-Leah experienced an Awakening in 2004. These articles are her journey to integrate the insights and understandings into ordinary life.
The Process of Kundalini
Articles from people who've directly experienced Kundalini, and Awakening.
Awakening • Creating a More Beautiful Life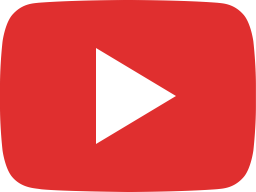 Lawrence Edwards on The Divine Power of Kundalini Awakening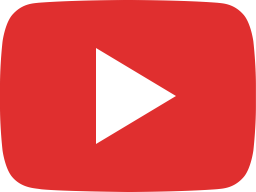 What Future Do We Want to Create? Are We Ready to Become the Leaders We Need?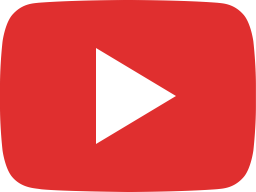 Reflections & Review of Russell Brand's book Revolution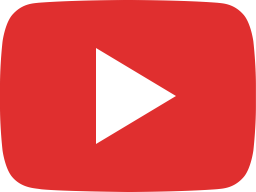 Swami Karma Karuna on The Role of Women in The Spiritual Evolution of Humanity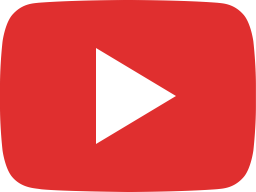 When Perception Shifts: Living an Awakening Life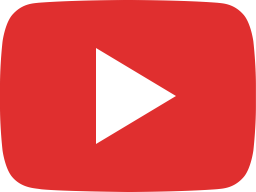 Suzanne Sterling on Why What You Love is the Key to Your Service