200-hour Yoga Teaching Diploma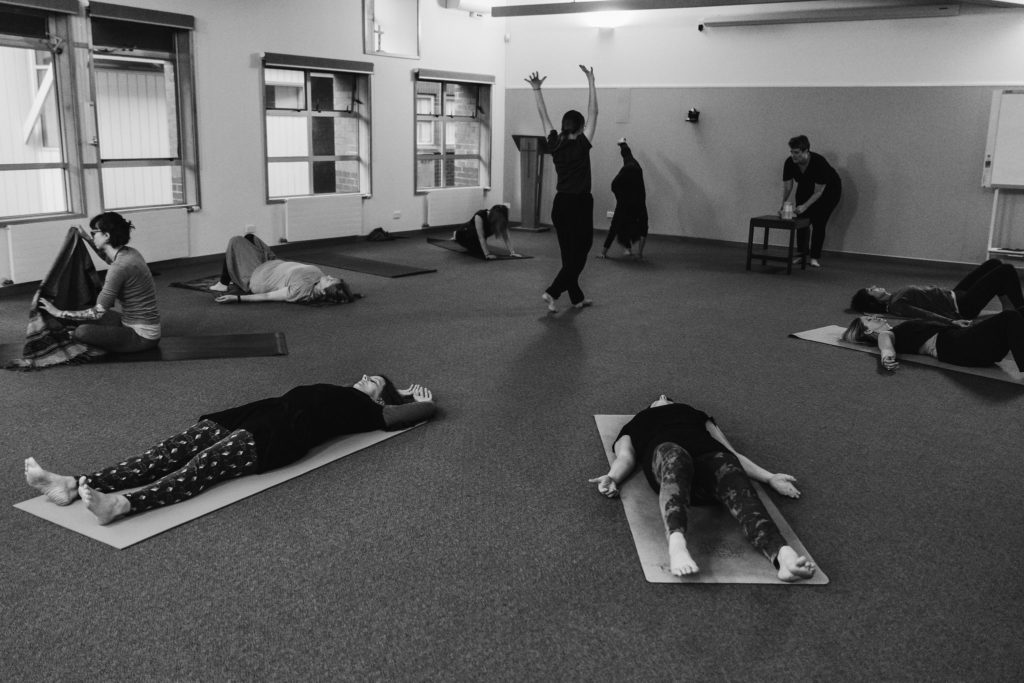 The International Yoga Teachers' Association (N.Z.) Inc. (IYTA (NZ)) is a not-for-profit membership organisation whose overall purpose is to provide Yoga education and support for those that wish to travel the yogic journey. Our Yoga teaching journey provides an exceptional standard of knowledge and allows for an integrated understanding of Yoga.

In this course students gain knowledge and experience of Yoga, and reflect on how they can apply it to their life. The Eight Limbs as outlined by Patanjali in The Yoga Sutras provide the framework for the course. Further study of traditional and current research and practice is also included in the content strands to enhance personal and professional knowledge and understanding. Students research, practise and reflect on their experiences throughout the courses. They are encouraged to make links and connections between all aspects of the courses.

The group size is kept small to allow time for in depth learning, growing teaching confidence, and a safe and intimate learning space. All students are assigned a personal mentor for the duration of the course, this is someone beyond the course tutors from within the IYTA teaching members.
You can read some testimonies from some of our students here.
Location: Wellington/distance.
Dates: Begins 1st March 2024, and held over 18 months with 4 in-person seminars in Wellington, plus monthly assignments and online seminars.
Price: $5,250 if paid in full prior to February 20th 2024, or $5,750 if paid by instalments.
For more information, and to register, please visit International Yoga Teachers Association NZ.