200-hour foundational teacher training with Karla Brodie, Neal Ghoshal, Sam Loe, Haidee Stairmand and more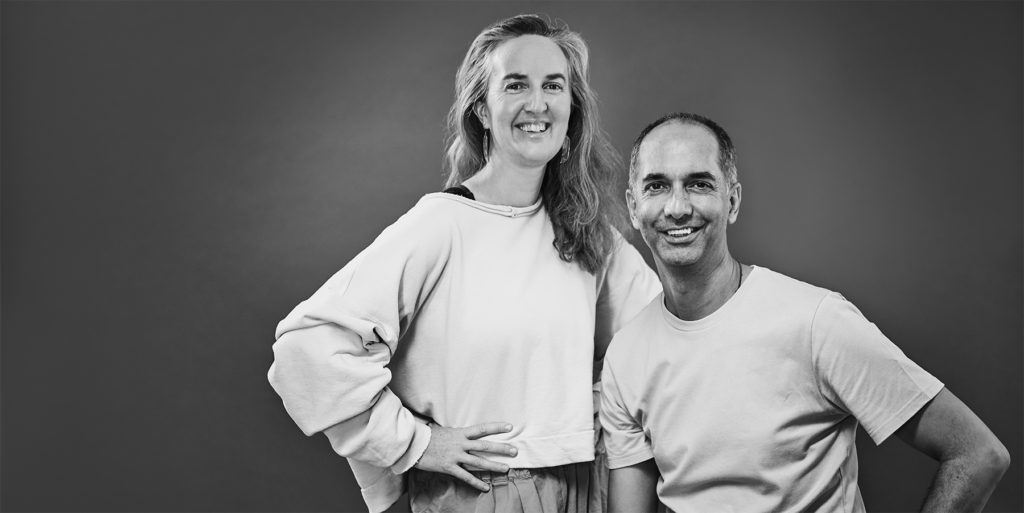 Dive into the foundations of anatomy, alignment and movement in a way that is safe, easeful and empowering with a faculty of passionate, experienced and inspiring teachers. You'll be supported to find your own feet, resource strength from within, and give voice to the passion that calls you to share Yoga.
Contemporary Yoga is a holistic programme offering a transformational experience for students that explores deep into the Yoga tradition and modern movement practices, to build skills that support and enhance a beautiful life of teaching.
Our trainings are mainly in-person with up to 30 hours online.
Dates:
Select from three options in 2024
6th-23rd January (break days on January 12th & 18th)
or
two other options to be confirmed, likely in July and October

Testimonials:
"The amount of knowledge and understanding, experience and love that has gone into the teacher training is truly epic and has enabled such a deep and rich learning experience." Caroline Bindon
"This training surpassed all expectations – challenging, inspiring, and deeply informative." Bridget McNamara
"An investment in the rest of my life." Sarah Hart
Location: All located at our wonderful venue in St Heliers, Auckland.
Cost: $3475 (early bird – up to 5 weeks before training begins), $3875 full price. Payment plans are possible, with $500 deposit.
For more information and to register please visit Contemporary Yoga Teacher Training.