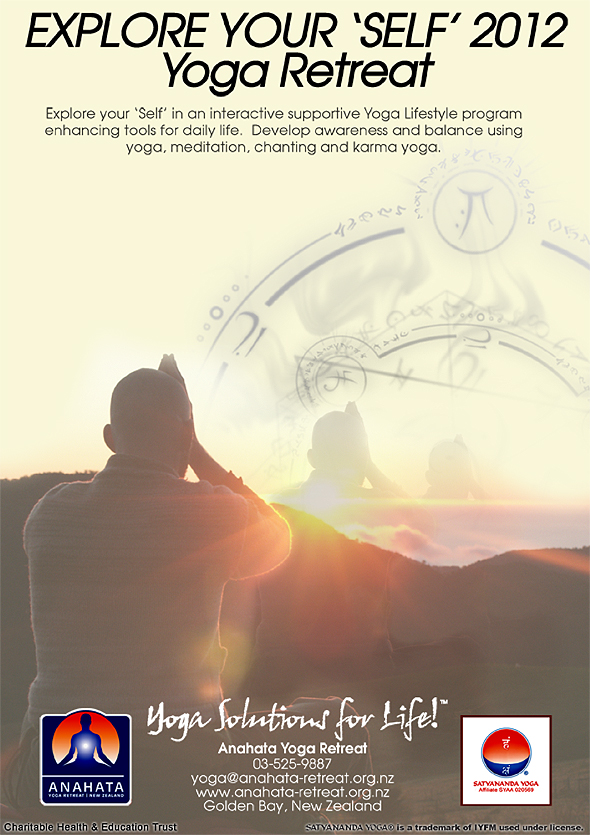 Experience a 1 week Intro to a 1 month In Depth retreat, "living" yoga through active immersion into the daily life of Anahata.
Receive support and a daily focus in guided intimate group sessions.
Learn yogic principles to increase harmony and productivity in daily life.
Enjoy regular yoga and meditation classes as well as ancient ceremonies and a mountain top view that will imprint your heart for lifetimes.
The Explore Your 'Self' retreat is the best way to come to Anahata for someone who is interested in learning about yoga and all its facets. Every Body is Welcome!
See our website for more info.