Power Vinyasa Workshop with Helen Guissane, Saturday, 17th November 2pm to 5pm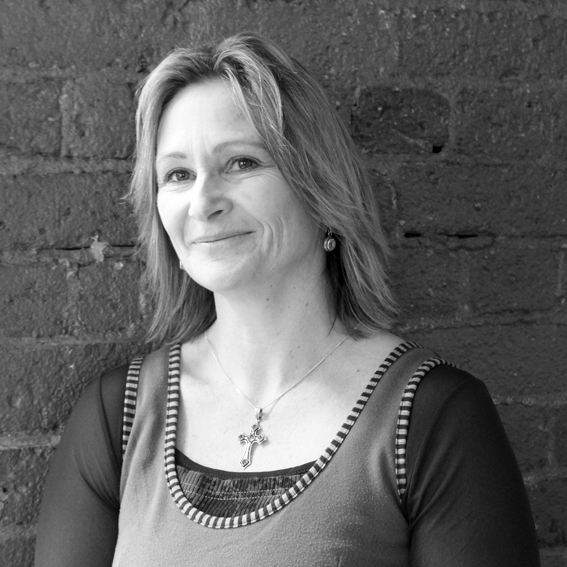 Come and join me on an exploration of the power vinyasa practice.
Develop a better understanding of how you can create a strong and empowering power vinyasa practice that is yours, and that allows you to uncover barriers or self-limiting beliefs that may be holding you back from reaching your full potential.
These workshops are designed to be challenging but fun.
You will have the opportunity to explore your edge and to find what you really have within you. We will explore flow, breath, inversions and arm balances within the power vinyasa practice.
I have recently returned from a month in the US where I spent time with a number of exceptional yoga and power vinyasa teachers, including Baron Baptiste and Sean Corn. I will bring elements of my learning from these teachers to this workshop.
Cost: $35
Venue: Hot Yoga for You, Kuripuni Shops, Masterton
Register by contacting Helen on (021) 940-470 or email her