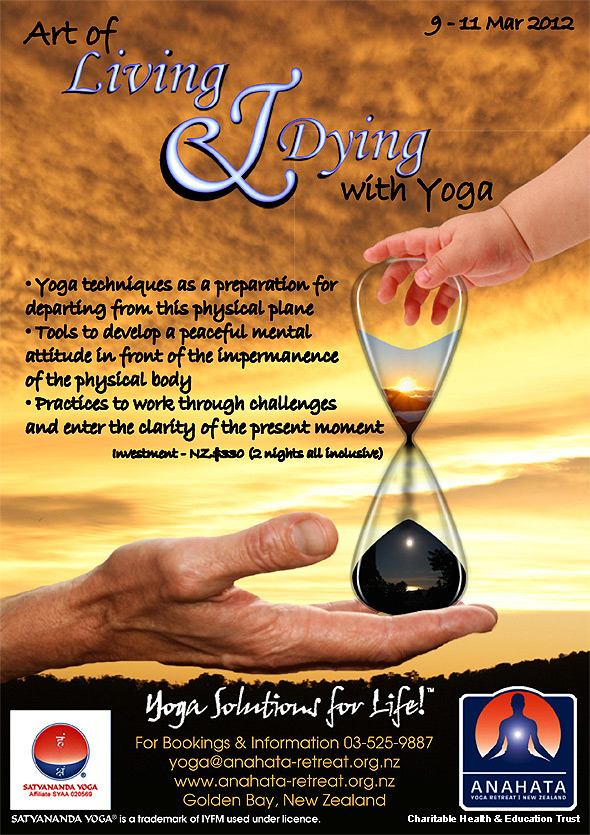 Enter into the joy and clarity of the present moment! Gain liberating techniques to help face your fears, phobias and challenges of life.
How could one know the art of dying if they have not experienced the art of living? Life and death together are a continuation of each other and this is called existence. As we travel through life, we are paving the way and determining the quality of our departure.
Death is not the end of existence but a face of it; just as the moon has two faces. Rather than shunning and fearing death, prepare yourself to embrace the beauty of the "dark side of the moon." By increasing the quality of life, you are in turn increasing the quality of death. Embrace the face of life in all its beauty, while learning about the face of death with ease, focusing on non-attachment.
See website for more info.