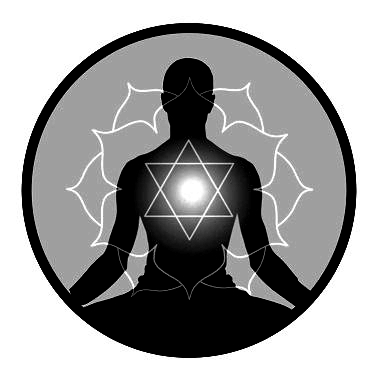 Learn this ancient science practiced by yogis and healers of early times to increase your vitality and overall health at Anahata Yoga Retreat
Prana Vidya is the science of accessing and directing our vital energy.
The human body is a storehouse of pranic energy.
This technique opens up your awareness to these stores of energy within the body and mind, and teaches you how to consciously direct this energy for improving your health and creating balance on all levels.
Prana is the universal life force inherent in all of us. Prana energises all the functions of the human organism and is vital for life at all levels.
When it is flowing correctly you feel strong, energetic and enthusiastic about life. When there is an imbalance in the energy flow you feel weak and exhausted.
Learn how this powerful healing technique can be used to improve your strength and vigour, and give you greater zest for life.
This retreat includes:
Practical techniques for awakening the energetic fields
Guided meditations to heighten your perception of prana within the body
Satyananda Yoga Nidra™ (deep relaxation meditation)
Asana (postures) and pranayama (breathing) classes focused on the energy body
Yogic practices of kirtan (singing mantra to music) and havan (ancient fire ceremony)
Informative talks on the different energy systems in the body
Come energize the body and enlighten the mind!
Investment:
NZ$495 early bird (if paid in full by 4th of February)
NZ$550 standard price
includes shared accommodation, all meals and programs
A non-refundable deposit of $100 required to hold your place.
Locals discounts available.
Registration at 10am.
Join us for a Yogic Cleansing weekend as a way to prepare mind and body for this incredible retreat.
Also stay on for our auspicious Shivaratri Celebration
on Sunday after the retreat.
Private Sessions available by appointment:
A unique opportunity to receive practices and insights to suit your personality, body type, health challenges and get direction or a personal program, therapeutic applications and health consultations according to your needs.
Swami Muktidharma, the New Zealand Acharya (spiritual guide) is an inspiring teacher and speaker who shares from the heart his deeply experiential and practical understanding of yoga. His wisdom comes from more than forty years of experience in yoga practice.
Booking Information:
Ph: +64 (3) 525 9887  or email