Increase your vitality and energy using yoga purification practices for body and mind at Anahata Retreat Centre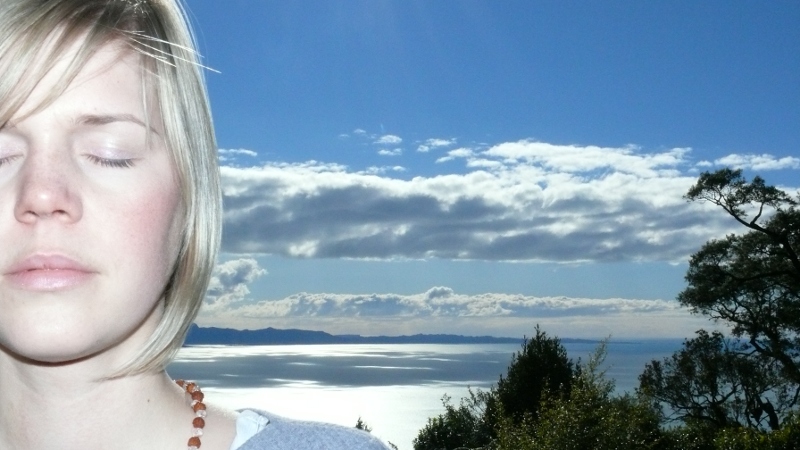 In the same way a car needs a tune up to run smoothly, from time to time our bodies too need an internal cleanse so that the systems in our body are flowing and working optimally.
The mind as the most perfect super computer has an inbox where it stores all the information received through the senses.  The inbox is overloaded with all kinds of impressions. Mental purification practices allow us to systematically unravel mentally and emotionally and help to release tensions and impressions stored in the layers of the body and mind.
On this weekend retreat you will learn some inner cleansing practices to increase prana (energy) flow in the body and remove energy blocks. When the body is imbalanced illness can result. These yoga purifying practices aim to bring the different humors (substances) of the body into balance and remove toxins. They also have a positive effect on your mental body allowing you to feel lighter and freer. Have a taste of mental purification practices through ancient meditation practices and the powerful tool of mantra (sound vibration).
This weekend retreat includes:
Yoga cleansing practices for body and mind
Asana (postures) & pranayama (breathing)
Meditations to clear impressions, thoughts and emotions
Satyananda Yoga Nidra™ (deep relaxation meditation)
Havan (ancient Vedic fire ceremony) for inner and outer purification
Kirtan (singing mantras to music) for inner harmony
Inspiring talks on the links between body and mind, and creating health in your life
Simple food (learn how to cook kitchari – a fully balanced meal)
Come experience a purifying and energizing weekend and recharge your batteries!
Swami Muktidharma, the New Zealand Acharya, is an inspiring teacher and speaker who shares from the heart his deeply experiential and practical understanding of yoga. His wisdom comes from more than forty years of experience in yoga practice.
Investment:
NZ$250 includes shared accommodation, all meals, programs and a neti pot.
A non-refundable deposit of $100 required to hold your place.
Locals discount available.
Registration at 3pm.
Private Sessions available by appointment:
A unique opportunity to receive practices and insights to suit your personality, body type, health challenges and get direction or a personal program, therapeutic applications and health consultations according to your needs.
Booking Information:
Ph: +64 (3) 525 9887
Email click here