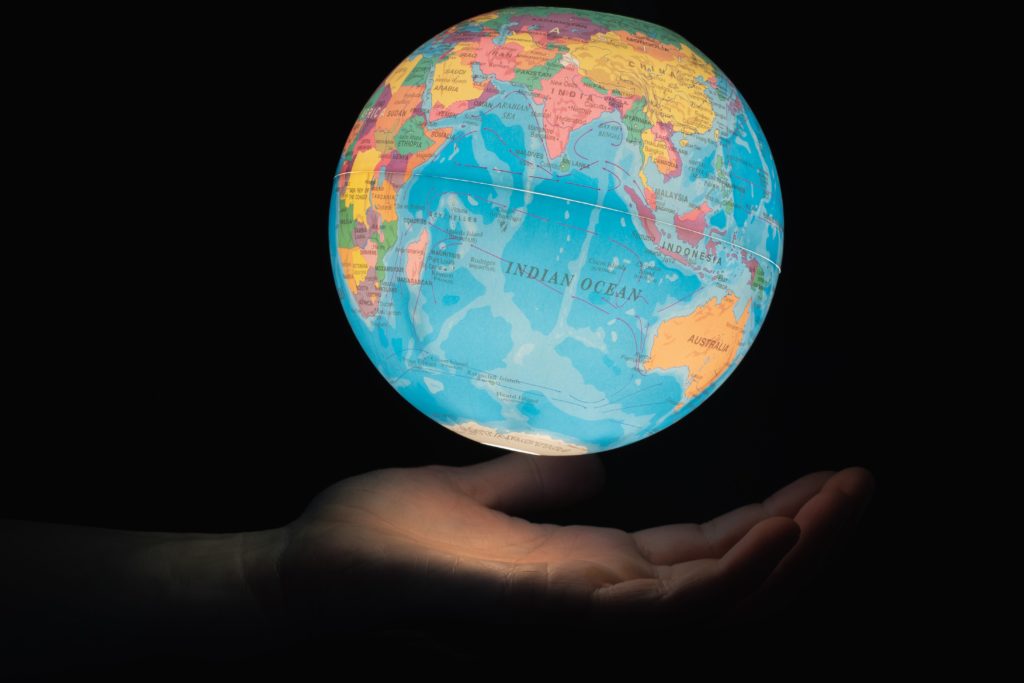 The following list are 2021 events being offered by members of the Yoga New Zealand teaching community…….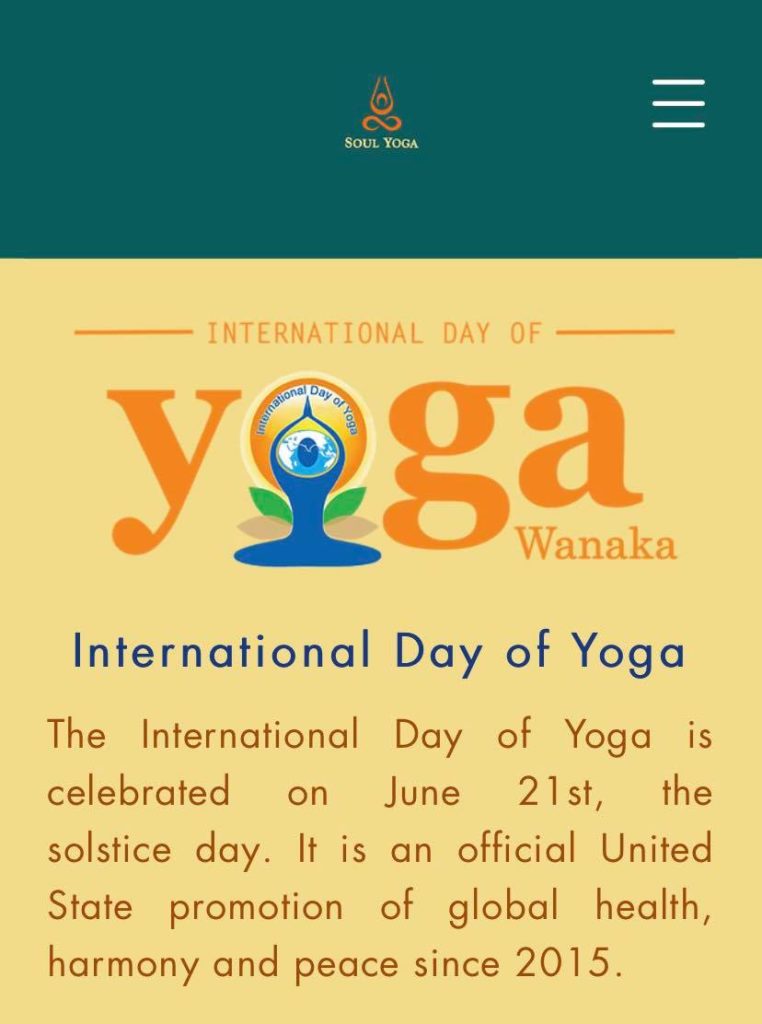 In New Zealand, the IDY has been celebrated since 2017 and in Wanaka, since 2020.
It is an opportunity for the community to practice different styles of Yoga, and learn about Yoga philosophy, Ayurveda, Chakras, Meditation and more. 
The event is created and developed by local yoga teachers: Danielle Anson, Emmilee Fendall, Gerry Todd, Jessie Maclaurin and Amy Eacott, together with the event organiser Keity Garcia, from Soul Yoga. IDY Wanaka will also have participation of the master osteopathic doctors Steven Pagano and Francesco Proverbio, from Metamed Wanaka, who will talk about Osteopathy and Yoga.
Donation boxes from St John and Cancer Society will be available at the reception. Even though the event is free, all the team would be appreciative if the participants could help one of these organizations.
The full program and registrations are available at www.soulyoga.co.nz/idy-2021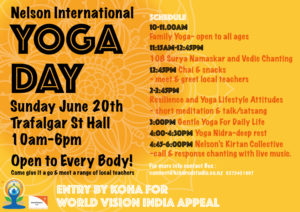 With the theme for 2021 being "Yoga at home and Yoga with Family" considering the current climate internationally, we are so privileged in Nelson, NZ to be able to meet in person. 
On Sunday 20th June, Nelson Yoga teachers are collaborating to share a range of classes and mini workshops throughout the day with the wider community. Sessions are open to all and provide a great way to get a taste of what yoga, meditation and breathwork practices can offer (see schedule). 
There is even a class for the whole family to join in- really embracing this year's theme! All sessions are free to attend, with a koha being taken for World Visions India Appeal. 
For more info Email connect@kindredstudio.co.nz

Special 'Bhakti Shakti' Event happening on Sunday, the 20th June.
An event to raise awareness of the presence of the Yoga Tradition in our lives. To mark the occasion of International Day of Yoga, Pure Yoga is organizing a 6 Hr Bhakti Yoga event through kirtan and mantra chanting. An event open to the public (families and children) as a community event to connect back to the roots of the Yoga Tradition.
Eventbrite ticket link
https://www.pureyoga.nz/special-kirtan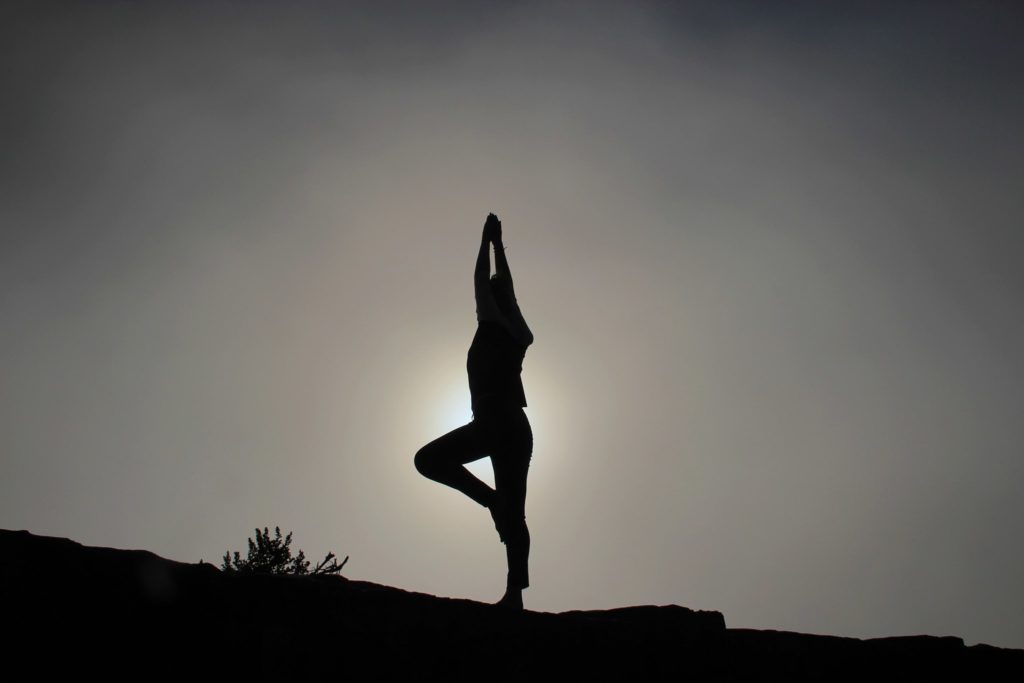 International yoga day FREE CLASS
Free yoga events are being offered around the world to celebrate yoga as a practice, and way of life that offers health benefits, wellbeing, and greater awareness of self. 
We are joining many other studios and teachers in a special weekend of free classes and events for people who may wish to try yoga, beginning students, experienced yoga practitioners and teachers alike.
This special 90 minute class will include:
Pranayama (breath awareness and control practices)
Asana (movement through postures)
Meditation (guided practice suitable for all levels)
Relaxation
Link for tickets movewell.as.me/celebreateyogaday

With support of the High Commission of India, Yoga New Zealand is hosting this Online Forum FREE FOR ALL in recognition of 'International Yoga Day' which is globally celebrated on June 21st.
Yoga Forum Topic 'Touch as a form of yoga communication: Benefits and pitfalls'
An online discussion, facilitated by Yoga Council member Dr Felicity Molloy, will take place with a panel of highly experienced Teachers of Yoga, Neal Ghoshal, Dr Jane Hardcastle, Ali Hale Tilley, Vincent Bolletta and Chaitanya Deva.
Find out more and book your place https://yoganz-online-forum-2021.heysummit.com